By: Barry Belmont
For all those interested, our final campus discussion ever will take place this Tuesday, May 3rd, at 7 PM in the Grand Ballroom of the the Student Union. After this meeting we are dismantling the club for good.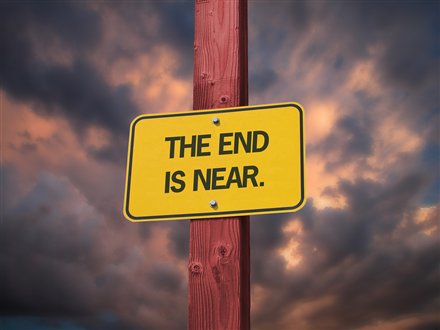 In the coming weeks we will explain our rationale more fully and give some final thoughts on the whole experiment that has been UNR Students for Liberty. We (much to the chagrin of Mr. Given) will also be closing up shop on this blog. However, we will continue to host the content and redesign this as an archive of our past work, hopefully inspiring others in their own pursuits.
And before we begin this deconstructing process, we just want to thank everyone who has been a frequent subscriber of this site and all those who have help make our organization what it was.